Registered Wholesale Customers Only
Accounts are for registered/licensed businesses only. Please apply by filling out the required information and we will be in touch.
APPLY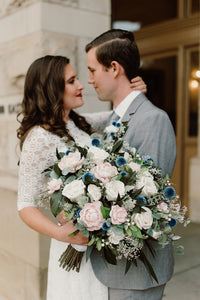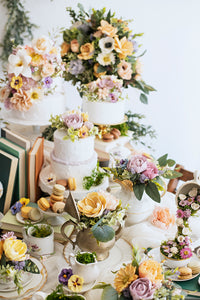 We are here to provide you with the best selection of sola wood flowers at wholesale prices
This is our, Oh You're Lovely's, Wholesale Promise. We are here to help you grow your business in any way that we can!
Stefanie & Maggie , Co-owners